Penang reopened under PGRS (Penang Gradual Recovery Strategy)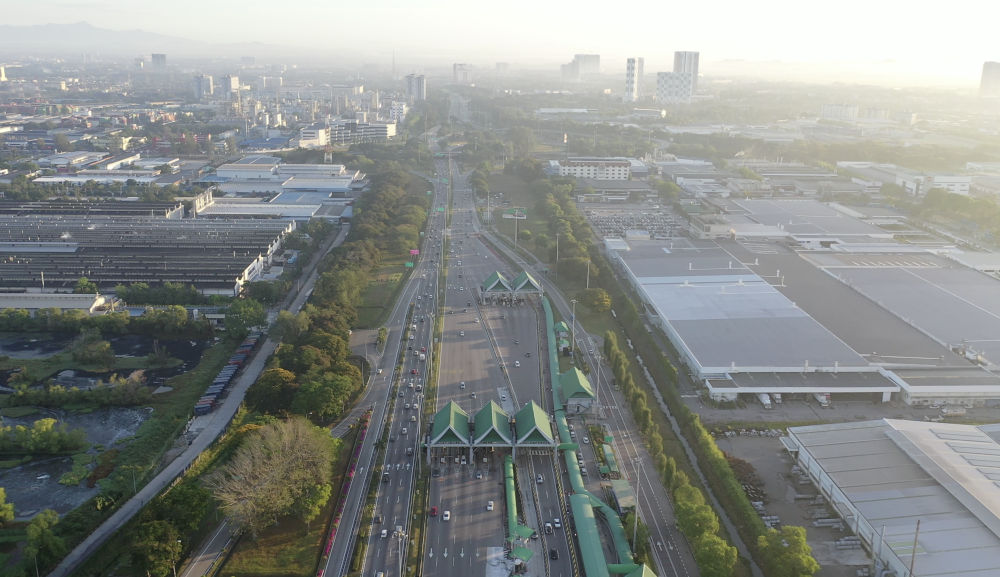 Penangites heaved a sigh of relief as the state partially reopened its doors with its own adaptation of the conditional movement control order (MCO) called Gradual Recovery Strategy.
Nearly all retail outlets, including department stores and malls, were allowed to reopen under the strategy Friday, but there were differing rules for businesses on the island and mainland.
Self-service laundry shops must stay closed on the mainland but can open on the island, while clothing and fashion accessory stores may not open on the mainland but were allowed to do so on the island.
The differing rules were laid down by the two city councils governing the island and Seberang Prai.
Last Sunday, Chief Minister Chow Kon Yeow had announced that Penang, as with several other states, would not be implementing the conditional MCO announced by the Federal Government from May 4.
Instead, Penang would do it in three phases: preparation, normalisation and opening.
The normalisation phase began yesterday and the final opening phase will start next Wednesday.
Traffic on the Penang Bridge increased tremendously yesterday with thousands of vehicles making the crossing.
A check at a department store showed that shoppers were following the Federal Government's rule against trying on clothes.
Several shoppers expressed delight at being allowed to browse for clothes again, adding that they were fine with not trying them out.
Safrina Azmi said she could buy most clothes without having to try them on because she knew her size.
"But I dare not buy pants as the size varies with the cutting," she said at Sunshine Farlim yesterday.
Her friend Norhashima Hashim, 36, said she would only buy free size clothing.
"I won't buy clothes that are too fitting as I am afraid that if I get the wrong size, I can't return it," she said.
Hotels can open again and accept guests if they are ready to comply with stringent conditions.
The manager of a five-star hotel in Batu Ferringhi said a few locals checked-in "just to stay a few nights to get away from home".
A five-star hotel in the heritage enclave said while it was now open, rooms were only expected to reopen after May 20.
"This is subject to further information on the conditional MCO directives should some interstate movement of people be allowed then," said general manager Alison Fraser.
For now, she said the hotel only resumed operation of its F&B outlet for takeaways as well as standing by for dine-ins in the state's final stage of reopening the economy.
Legal firms were also allowed to reopen.
Lawyer Ong Yu Shin said he rearranged the tables in his firm to put more distance between the staff members, adding that there were some 10 to 15 clients who turned up at his office upon its opening.
"We now operate from 10am to 3pm as the common areas in the building are usually packed during peak hours. So, we decided to start and finish at different hours.
"We will check the temperature of all our clients. We have masks and hand sanitisers for our staff of eight and clients as well."
Businesses not allowed to reopen in Penang were largely the same as the rules laid out by the Federal Government.
These include entertainment centres such as cinemas, karaoke centres, theme parks, museums and tourist attractions.
Source: TheStar.com.my