Penang South Island to incorporate green and smart development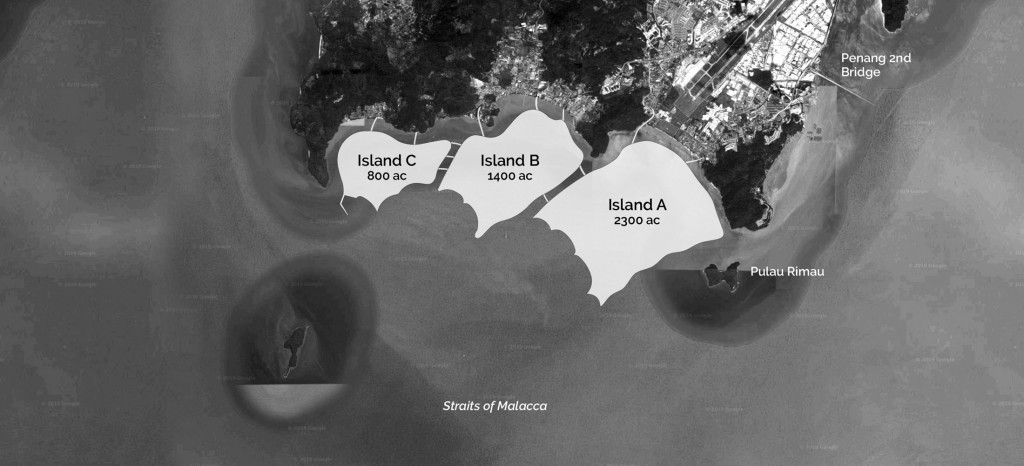 Chief Minister Chow Kon Yeow has assured that Penang will incorporate all the good practices of green and smart development for its proposed Penang South Reclamation (PSR) project.
He said the massive 1,800ha reclamation project, which will see the creation of three man-made islands, would be climate-resilient.
He said the reclamation, among others, would look into rising sea water issues, and be developed above the highest water level possible.
"This is a way to ensure it is climate-resilient. Also, there won't be a bare island, but one that is green and smart, incorporating more than 15km of waterfront, bicycle lanes and parks.
"One can't just look at reclamation. Yes, the impact needs to be mitigated. But the product of this reclamation (project) is basically a green and smart development," he told newsmen at the Chinese New Year open house held at the Penang Development Corporation (PDC) here this afternoon.
He was asked on the irony of Penang winning the inaugural Climathon Global Awards under the Cities category, announced by state Local Government Committee chairman Jagdeep Singh Deo earlier today, when the state was embarking on the massive reclamation project.
The state's climate adaption programme, centred on nature-based solutions, was selected for the honour from a pool of more than 100 applications.
It will receive a cash prize amounting to €60,000 (RM273,585) to invest in its project and ongoing technical support from the EIT Climate-KIC Network.
The PSR project, off the southern coast of the island, had obtained the Environmental Impact Assessment (EIA) approval from the Department of Environment (DoE), which came with 72 conditions.
Various quarters, including environmental-based non-governmental organisations (NGOs) and the fishing community, had vigorously opposed the project due to what they claimed would have adverse socio-economic and environmental impacts.
Source: NST Online