Buying houses easier for local youths than those in nearby countries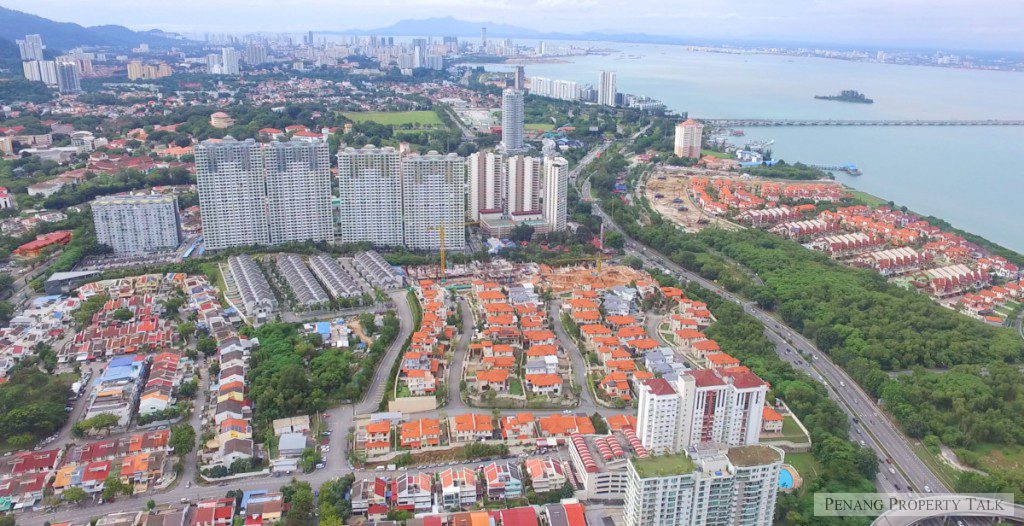 A real estate expert claims that it is much easier for Malaysian youths to own property compared to their counterparts in neighbouring countries.
Michael Geh, a senior partner with Raine & Horne Malaysia, said young people in Thailand, Indonesia, Laos and Cambodia could not "even dream of buying houses" because of the exorbitant prices.
"But in Malaysia, you can still buy if you belong to a double-income household or go for joint ownership," he told FMT.
He also said local banks were more open than those in neighbouring countries to giving out housing loans to youths.
Last Tuesday, the executive chairman of property consulting firm Rahim & Co said more than 50,000 pieces of residential property, worth about R34 billion, remained unsold as of the third quarter of last year. He said one of the reasons was that wages in Malaysia were not moving upward to keep up with property prices.
Geh urged the government to put in more effort into improving the job market to spur property purchases among youths.
He also said the overhang in residential properties could be attributed to faulty locating of property development.
He noted that some properties were being offered for sale at prices that did not match the attractiveness of the sites.
He added that the speed at which properties were being built did not match the slow increase in Malaysia's population, attributing this to the keenness of developers listed on the stock exchange to impress investors.
"They need to develop to show performance to ensure that their stock prices and stock performances remain good," he said.