Penang to sign key agreement on Penang South Islands in Jan 2020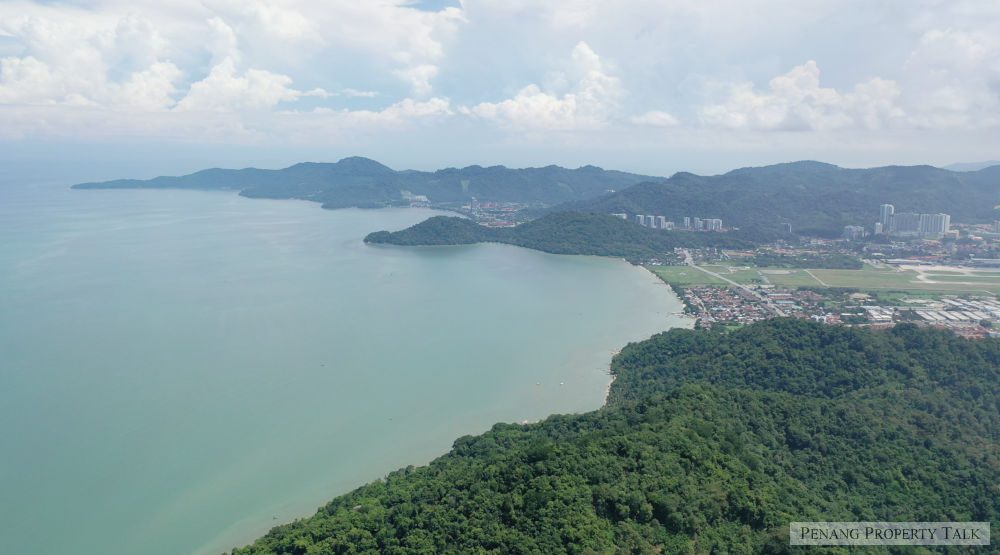 Penang Chief Minister Chow Kon Yeow today said the state will sign a major agreement next month to realise its 1,821ha three-island project (Penang South Islands), which forms an important part of the RM46 billion Penang Transport Master Plan (PTMP).
He said once the agreement was signed, the project's delivery partner, SRS Consortium Sdn Bhd, would come up with a detailed design and plan for the PTMP, which includes reclamation, rail, roads and other associated works.
Besides the detailed design, once the agreement is signed, tenders will be called and the contractors will be hired later.
Chow said this agreement can be only signed once all relevant approvals are obtained.
In the meantime, he said the state government would now await a RM10 billion sukuk bond to be issued and a federal government guarantee for the bonds.
"Depending on the financial arrangement and the bond guaranteed by the government, we will decide what to start off with first," he said at a press conference in Komtar today.
Chow said the top priority was the three-island project, now dubbed Penang South Islands (PSI), followed by the Bayan Lepas Light Rail Transit (LRT) and the Pan Island Link 1 (PIL1) highway.
The 30km LRT line will cost about RM8 billion and will begin in June next year. It will take five years to complete.
The 20km PIL 1 highway will cost about RM7.5 billion.
Chow also revealed that 27 groups had been shortlisted for the PSI master plan competition. A total of 124 consortiums had earlier indicated their interest, he said.
Two-thirds of those shortlisted are foreigners.
The competition is co-organised by the northern chapter of the Malaysia Institute of Architects. Winners will be announced next April.
He said an honorarium of US$125,000 (RM520,000) will be paid to each of the five shortlisted groups. The state government has set aside RM5 million for this purpose, along with the cost of organising the competition.
The PSI is the Penang government's RM46 billion project to reclaim three islands and later sell them to the highest bidder to build highways, the LRT line and other modes of transport.
The project will be undertaken by SRS Consortium Sdn Bhd, a joint venture between Gamuda Bhd and Penang real estate development firms Loh Phoy Yen Holdings Sdn Bhd and Ideal Property Development Sdn Bhd.
The Edge Markets recently quoted Gamuda Bhd managing director Lin Yun Ling as saying that the first package of the Bayan Lepas LRT would be awarded by mid-2020.
Source: Free Malaysia Today