UPCOMING: RM10m resort and spa at Batu Ferringhi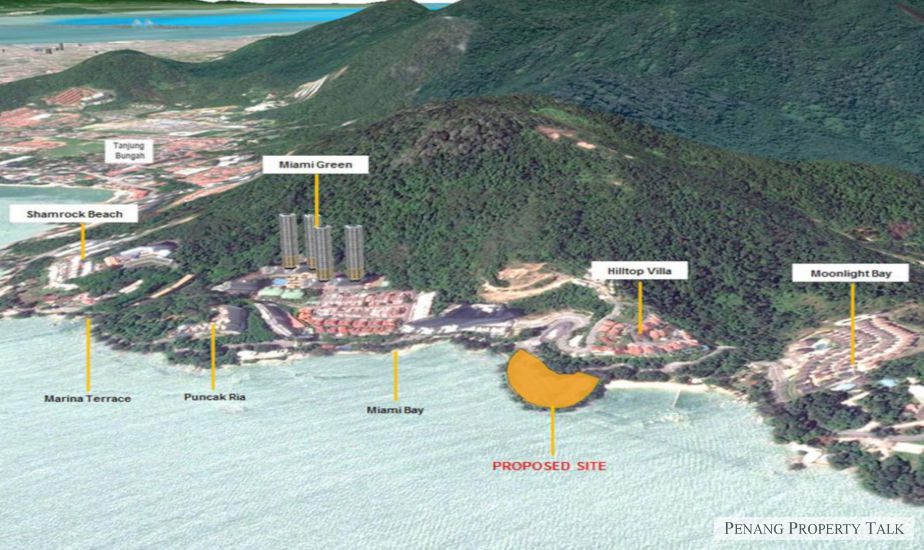 In line with the Penang State Government's vision, and the intention to further develop Penang as a major destination for tourism, the Chief Minister of Penang Incorporated (CMI) is inviting proposals for the development of a 4.2 acres landmark site along the northern coast of Penang into a Coastal Resort and Spa Development.
The project site is expected to be developed into luxury resort accommodation as a new benchmark for high-end tourism products for Penang. The feature highlights include:
Full-service Spa Resort with not more than 100 guestrooms
Reception and other guest facilities;
Swimming Pool;
Restaurants and other F&B outlets;
Function Room;
Ample parking area
The Request for Proposal (RFP) is now open for submission.  Bidders can submit their proposals to The Secretariat, Chief Minister of Penang Incorporated (CMI), Level 47, Komtar, 10503 Penang, Malaysia before noon on 31 Dec 2019.
Location Map: