The Light City project to start work in early 2020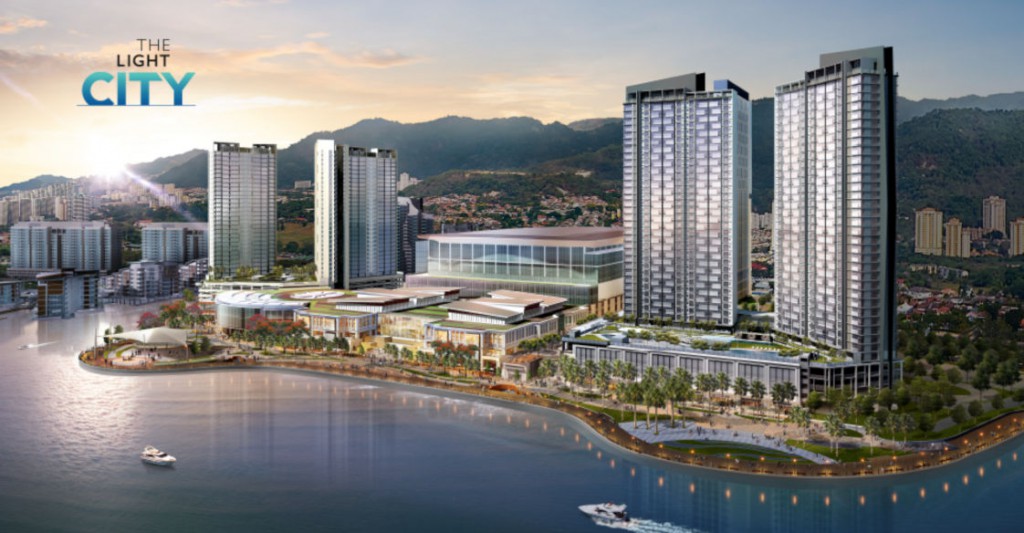 Property developer IJM Land Bhd plans to start its "Light City Penang", integrated city development project with a gross development value (GDV) of RM4.5 billion at The Light Waterfront here, by the first quarter of next year (1Q2020).
General Manager Tan Hun Beng said the first phase of the development included an integrated commercial centre and shopping mall, a 500-room four-star hotel with an office tower, a residential area named "Mezzo" comprising 456 units of condominium and a Light-Rail Transit (LRT) station under the Bayan Lepas LRT line.
Tan said the first phase is expected to be completed by 2023.
"Phase two involves a continuation of the shopping mall for another 325.16 sq m (3,500 sq ft), another hotel and office tower, and an additional residential area called "Essence" with over 300 housing units," he told Bernama after a media appreciation night here.
He said while the whole project had a GDV of RM4.5 billion, the first two phases were valued at RM3 billion and RM1.5 billion respectively.
Meanwhile, Tan said the development was initially a one-off project, but split into two phases subsequently, due to the current economic scenario.
"For instance, the LRT station project was actually approved by the state government quite some time ago.
"But, now that the whole development has been separated into two different phases, we have to resubmit our proposal with some minor amendments and expected approval by year-end,' he added.
Source: Bernama.com