Penang may see more interest from Hong Kong investors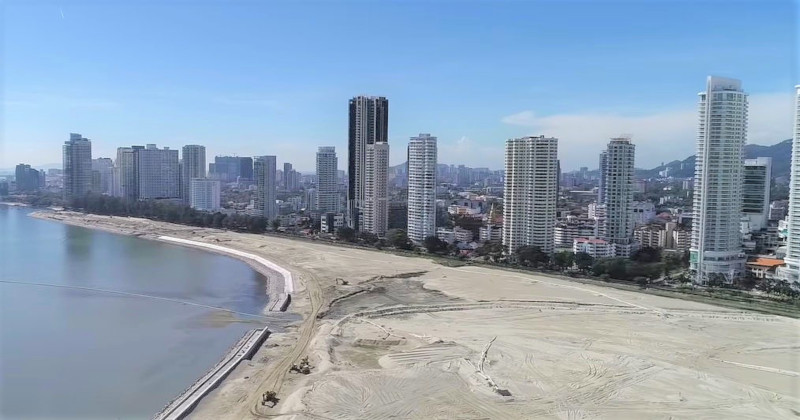 The current unrest and chaos in Hong Kong may create more business and property sale opportunities in Penang, says Chief Minister Chow Kon Yeow.
He said Penang had always been a destination for investment, tourism and business.
"In light of the problems in Hong Kong, we may see more businesses moving into Penang.
"It is still too early to say whether there will be relocation of some Hong Kong-based businesses to Penang.
"However, it has been reported that there is increased interest from Hong Kong for property in Malaysia, including Penang.
"I understand people in Hong Kong may be concerned over their future due to the unrest in recent weeks.
"Penang is always a preferred destination for many foreign investors and property buyers.
"I am sure our private sector including the property market will do the needful to attract them," he said at a press conference at his office in Komtar recently.
Chow was responding to a question raised by the media about the possibility of businesses from Hong Kong moving to Penang in the long-term.
The demonstrations in Hong Kong against a controversial extradition bill began more than 10 weeks ago
It has since evolved into wider concerns about democracy in the semi-autonomous Chinese territory.
Mass sit-ins at the airport have led to the cancellation of hundreds of flights.
Source: TheStar.com.my