Tender for detailed design on Gurney Wharf to open in Q4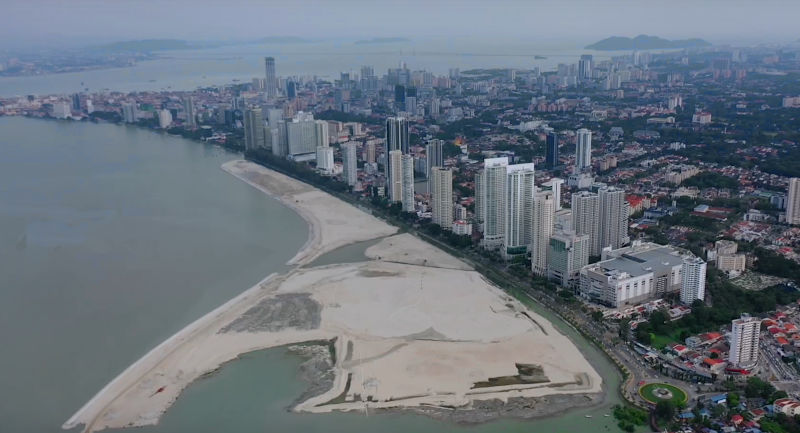 The state government will call for tender for a detailed design on Gurney Wharf, touted as the state's seafront park-in-the-city, by end of the year.
State Local Government Com­mittee chairman Jagdeep Singh Deo said they would tap into the expertise of both local and international consultants for the design and construction of the "world-class park".
Upon completion in 2021, the park is expected to feature a foodcourt, F&B outlets, promenade, wetlands, beach, steps and handicap ramp, children's play equipment, skate park and water taxi pier.
"The development of the wharf will be guided by an Operational Requirement Statement to ensure the state government realises its vision of creating an iconic public realm.
"The park development is estimated to cost around RM180mil. It will be a Penang icon, as we want to bring it further into the international limelight.
"But most importantly, we need to serve the people of Penang by creating public amenities for them. The project is expected to be completed in 2021," he told reporters during a site inspection yesterday.
Gurney Wharf Concept
In 2016, it was reported then that the coast along Gurney Drive would get a makeover from a massive recreational waterfront project.
Its conceptual masterplan is by Grant Associates, an internationally-renowned consultant architect involved in various international projects, including the Hive, Bristol Harbour Site and the Cambridge Accordia and also the Singapore Garden's by the Bay.
Jagdeep said a total of 16.19ha of the 53.01ha reclaimed land at the Gurney Drive foreshore would be handed over to the state government by the end of the year.
He said reclamation work, which began in 2016, was scheduled for completion in September.
It was now 94% completed, including coastal protection and soil treatment, he added.
Source: TheStar.com.my