Why invest in properties on Penang Island now?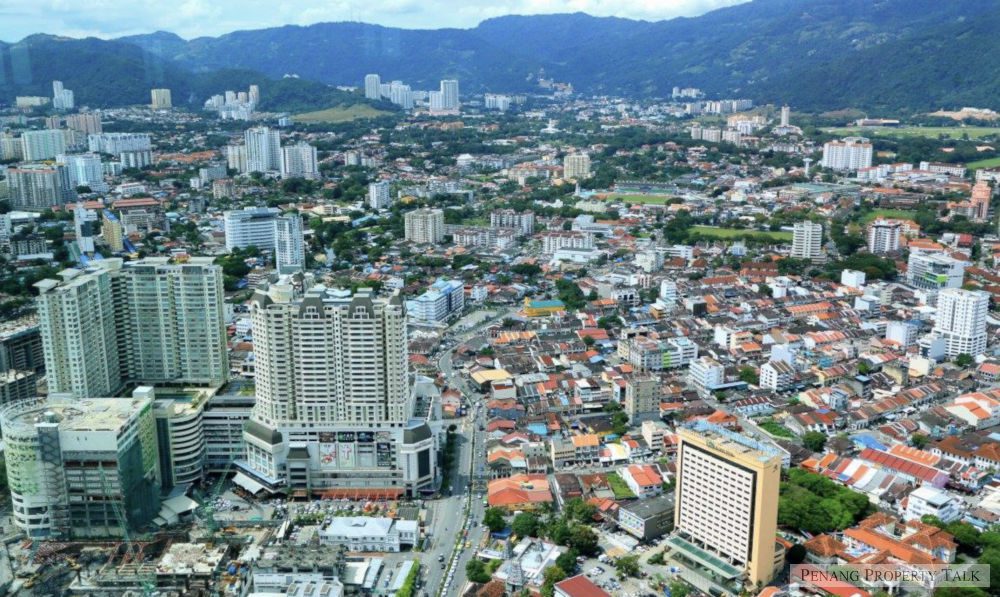 By Timothy Tye
By "now", I am referring to January 2019. To answer that question, I need you to take a moment to look back at the Penang property landscape for the past 5-6 years. In particular, I want you to pay attention to Penang Island, for that's the context of this article.
You will notice that many parts of Penang Island have undergone a huge transformation. Where once was rural or even forested, there are now new condominiums in its place. Indeed, many of us are taken aback by the speed of the development. What is even more astonishing is that many of the latest developments are snapped up as soon as they are launched.
Naturally, due to the high number of housing units entering the market, we are momentarily experiencing a "buyer's market". If you are sub selling – that is, selling off what you have bought from a developer – you will have a harder time than if you were the buyer.
It is worth noting therefore, that Penang Island at this point in time is not a place for property speculators –local regulations are in place to prevent the price from overheating – and, it's not a time to sell. It's a time to buy!
For as long as anybody can remember, Penang Island has always experienced land scarcity. For that reason, its real estate prices have always remained among the highest in the country (aside from choice localities such as the KLCC neighbourhood of downtown Kuala Lumpur).
The situation in Penang Island today is different from the Penang Island of a decade ago because land that can be developed into residential properties on Penang Island is fast depleting. Previously, although the land was scarce, there was still much land on the eastern side of Penang Island to be developed. Nowadays, almost all that land has been used. You should notice the gravity of the situation when you see high rises being developed in hilly places including Mount Erskine, Paya Terubong and Bayan Lepas. This thirst for housing has even clawed its way to Balik Pulau.
I observe that the desire to buy is not matched by the desire to occupy. Unless you are purchasing in a good location, you might have difficulty finding tenants. Therefore, if you purchase your property to let, it is worth your trouble to understand every neighbourhood in Penang, to know what sort of people stay there, where they go to work, what's the traffic situation, all this will lead to your ease (or difficulty) of securing a tenant.
My general advice is not to touch Penang Island properties as a speculator. Now is not the time for the impatient. It will be so difficult for me, and for any real estate agent you engage, to provide you quality help if you are in a hurry. However, if you approach Penang Island properties as an investor or would-be occupant, then this is the time. Property options (as of Jan 2019) are plentiful, and at prices which are generally lower than it was a year or two ago.
If you enter the Penang Island property market to buy and sell, you are a speculator. In other words, a gambler. Gamblers sometimes lose the game. But if you enter as investor, you will win. To do that, get a real estate agent that provides you with the knowledge for the long-term growth of your assets. Not one that encourages you to gamble.
Property prices on Penang Island will not stay in the doldrums forever. As mentioned, land for residential development is depleting. What we are experiencing now is a "rubber band phenomenon". It takes a while for the glut to be absorbed, but the underlying demand remains strong, largely because Penang Island is a desirable place for home ownership. That alone benefits those who are willing to wait.
Timothy Tye is a renowned Penang blogger who writes Penang Travel Tips. He serves as the spokesperson for AnakPinang, a Penang-based civil group. He is also a real estate negotiator with IQi Global, and has established property websites Timothy Property and The Property Investor.