Garden Terraces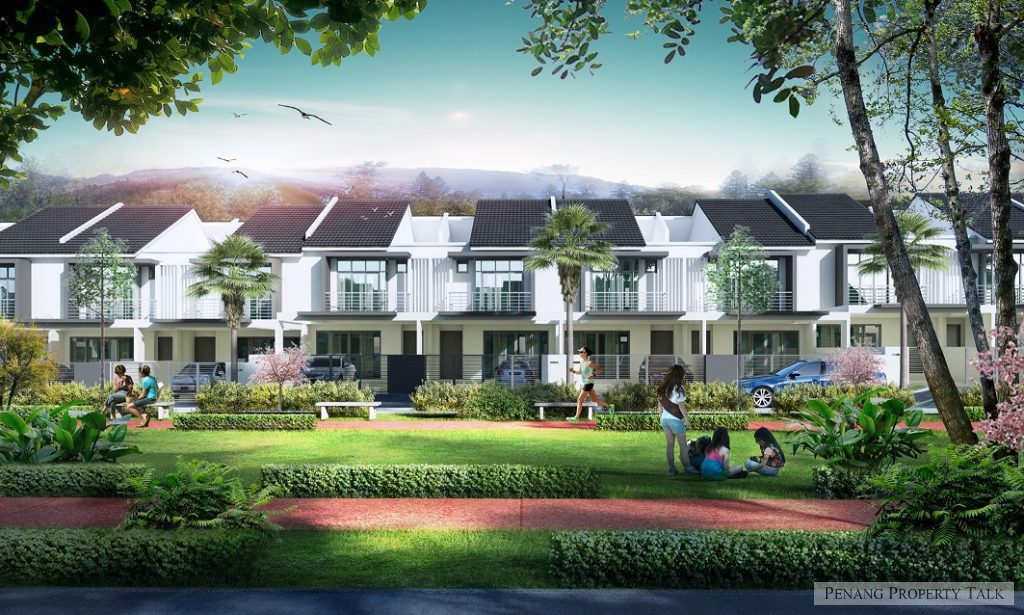 Garden Terraces @ Machang Bubok is a 7.2 acres residential development in Bukit Mertajam. It is located along Jalan Machang Bubok, with comprehensive amenities nearby such as schools, shops and restaurants, market and shopping malls.
This development will offer 84 units double-storey link homes with 4 bedrooms.
More details to be available upon official launch.
Project Name: Garden Terraces
Location : Machang Bubok, Bukit Mertajam
Property Type : Double-storey link homes
Built-up Size: (to be confirmed)
Total Units: 84
Indicative Price: (to be confirmed)
Developer : DNP Land
Register your interest here
Location Map: