Penang hopes to expedite mega projects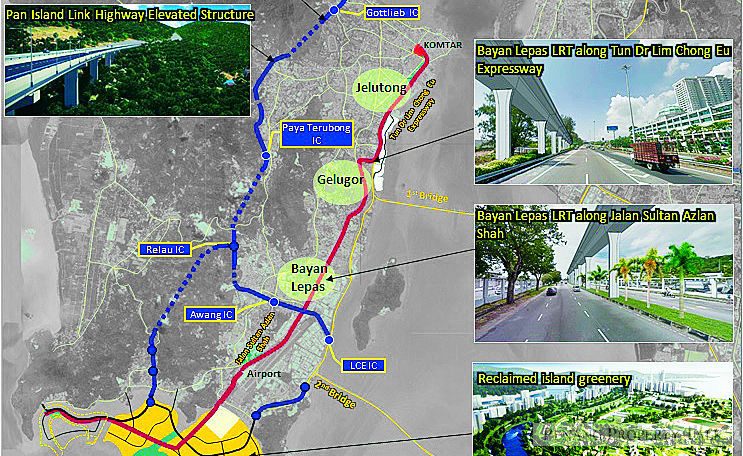 Penang Chief Minister Chow Kon Yeow wants a better rapport to be established soonest with the federal authorities in view of the many mega projects that the state hopes to undertake.
For starters, the state would soon meet the Public Land Transport Commission (SPAD) to discuss how to expedite two mega projects in Penang.
He said the two mega projects are the triple highway package projects linking Gurney Drive, Air Itam and Tanjung Bungah with the Tun Dr Lim Chong Eu expressway.
Chow said this after opening the Bazaar Ramadan at Lebuh Queen in Little India.
He said the state should not have a problem in expediting the projects with the cooperation of the Pakatan Harapan administration in Putrajaya.
Chow said that this arrangement should ease the process in gaining approval and in finding the right model in getting the projects ready.
Penang is bogged down with constant traffic congestion due to an inefficient public transport system and the lack of infrastructure to handle the traffic situation.
Among the solutions provided under the proposed RM27 billion Penang Transport Masterplan, are a light rail transit system, a cross channel undersea tunnel and three paired highways as well as a tram service.
Source: TheSunDaily.my