Advertise your property @ PenangPropertyTalk.com
In an effort to keep the comment section from being flooded with property advertisement, we are now giving you a more effective way to advertise your property online without interfering the discussion in the comments. Most importantly, it's FREE!
Here is how you can start posting your property for sale/rent:
Sign-up for a FREE premium account to post unlimited property advertisement at our classified site – PenangPropertySale.com.
Check your email to verify your account
Login to PenangPropertySale.com. If it is not automatically upgraded, please select Premium Account upgrade (Free)
You can now start adding new listing
Select the "Related Project" if the unit for sale is related to one of projects listed in PenangPropertyTalk.com.
Take a look at how your property will be listed in PenangPropertyTalk.com:
1. Related Classified Ads
A highly targeted way to reach your potential buyers. Related classified ads will be shown first in the respective project page.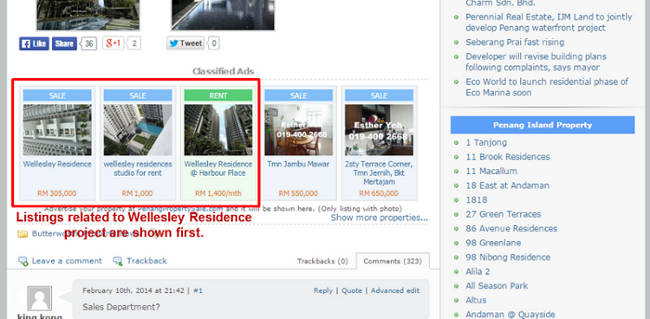 2. Property for Sale/Rent (Listings by Price)
Latest properties will be listed under Find Property -> Property for Sale/Rent page, categorized by price range.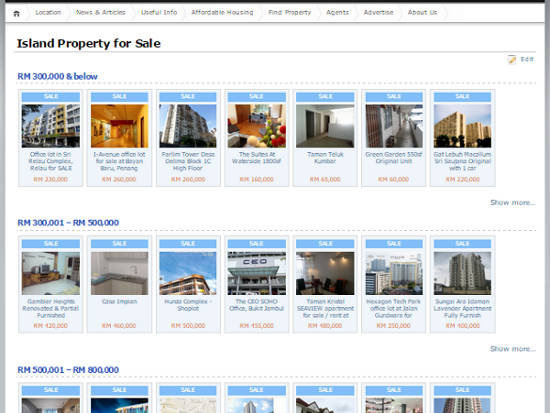 3. Featured Agents
Property agents who are active in the past 30 days will be listed under the Featured Agents page.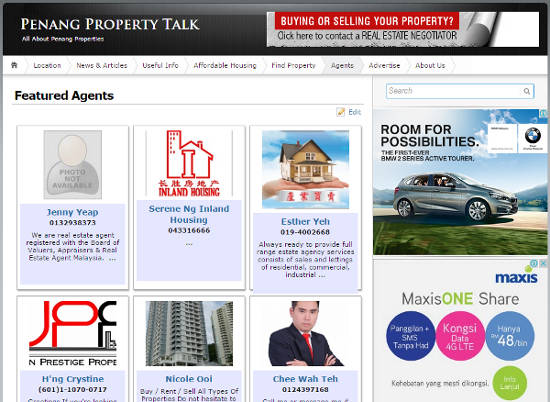 On average, we have deleted about 40-50 property ads spam from the comments. We hope this is a more effective options to help you advertise your property while keeping the comments clean.
For contact information and other advertising options, please refer to our advertising page.