Pavilion Park City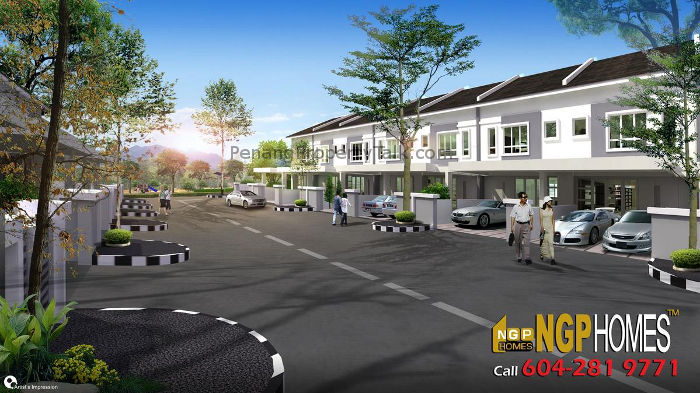 Pavilion Park City, strategically located within the established township of Simpang Ampat in Penang. This is a mix development comprising shop offices, 2-storey terrace and semi-detached houses with 2 acre landscape park for residence.
2-storey Terrace
Land area: 1,440 sq.ft. onwards (Type A: 24ft. x 60ft., B: 20ft. x 78ft.)
Total unit: 120
Indicative price: RM388,000 onwards
2-storey Semi-detached
Land area: 2,572 sq.ft. onwards (37ft. x 70ft.)
Total unit: 24
Indicative price: RM529,000 onwards
2-storey Shop Office
Land area: 1,200 sq.ft. onwards (Type A: 20ft x 67, B: 20ft x 60ft, C: 20ft x 80ft)
Total unit: 68
Indicative price: RM634,000 onwards
Property Project : Pavilion Park City
Location : Simpang Ampat, Penang
Property Type : Mixed development
Tenure : Freehold
Developer: Pavilion Wagon Sdn. Bhd.
Register your interest here