The Avenue Square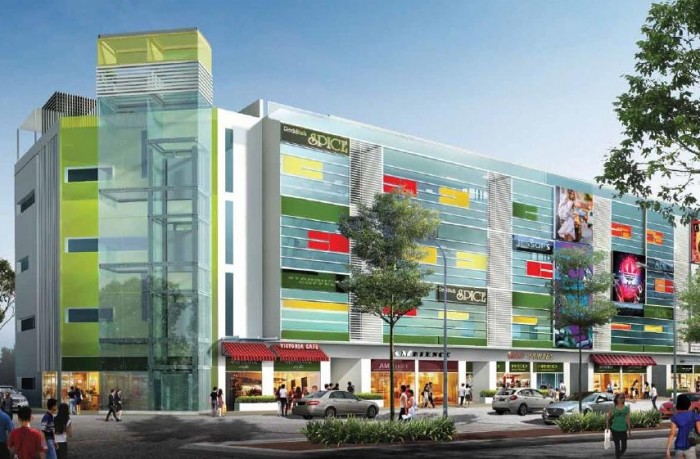 The Avenue Square, a 4-storey lifestyle hub by Woolly Development Sdn. Bhd. at Raja Uda in Butterworth, Penang. It is also located adjacent to the upcoming Woolley Avenue Mall, stimulating an active business motion.
The Avenue Square is the latest addition to the business area that stretches across Jalan Raja Uda from the Jalan Permatang Pauh intersection. Jalan Raja Uda is a bustle of business activity; where banks, convenient stores, eateries and many established brands congregate.
Features:
Lift service to all floors – A unique Developer offering in Butterworth
Easy access via Jln Raja Uda, Jln Permatang Pauh & Jln Telaga Air, Butterworth-Kulim Expressway (BKE) via Jln Siram
Limited no. of units that is uniquely designed with al-fresco dining capabilities & stylish built-ups
Extensive use of panels for all round visibility and natural lighting
Healthy rental demand & investment returns
Nearly 2,500 parking lots within the planned Avenue Mall and more in the surrounding area
Property Project : The Avenue Square
Location : Raja Uda, Butterworth, Penang
Property Type : 4-Storey Shop Office
Land Tenure: Freehold
Developer: Woolley Development Sdn. Bhd.