The Gates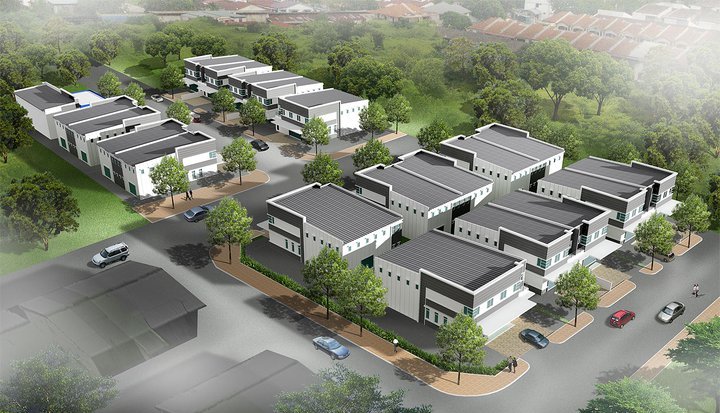 Located in the industrial hub of Batu Maung, The Gates offers 20 units of light industrial factories. These semi-d and detached structures are cleverly designed with seamless space and multiple functions.
Integrated within a prime booming town of developments and industrial business, The Gates is already securing its place for the bright future to come.
With the 2nd Penang Bridge just minutes away and other major developments thriving in the surrounding areas, this is not an opportunity to miss – be part of this growth.
Property Project : The Gates
Location : Batu Maung, Penang
Property Type : Industrial factory
Total Units : 20
Tenure : Freehold
Contact No: 016-416 8282
Developer : New Bob Realty