Mansion One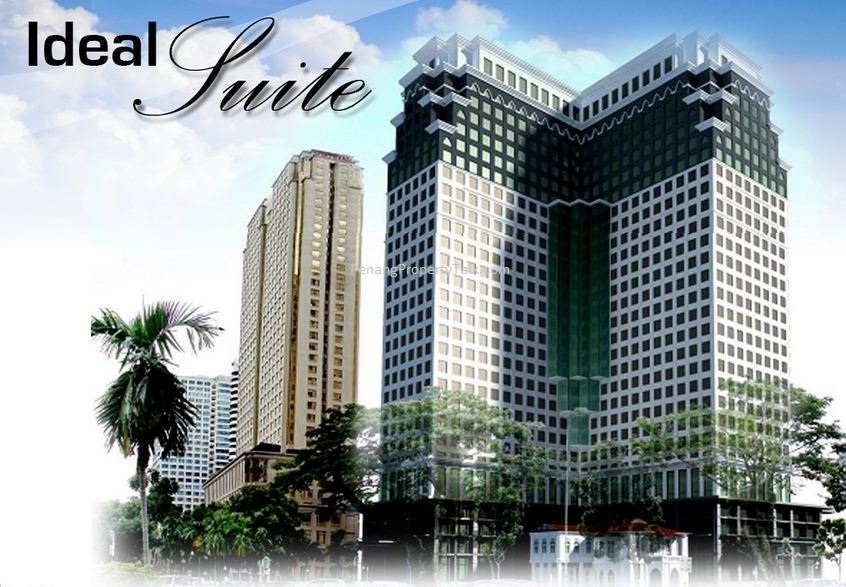 MAGNA Putih Sdn Bhd is investing RM200mil to upgrade and refurbish Mansion One (formerly Northam Tower) at Jalan Sultan Ahmad Shah, Penang, to comprise suites and hotel rooms.
Its director Adrian Tan said in an interview that the refurbishment work for Mansion One would be completed in 24 months.
There would be 277 semi- furnished suites of one to three bedrooms with built-up areas ranging from 581sq ft to 1,470sq ft.
The selling price for the suites ranges from RM670 per sq ft to RM950 per sq ft.
"There will be 110 hotel rooms. All the suites and hotel rooms face the sea and George Town city," he said.
Tan said the suites would be targeted for local investors.
"The competitive edge of Mansion One is its prestigious address and that its management would be provided by a well-known hotel chain group with strong presence in Asia and the Middle-East," he said.
Tan said the suites in Mansion One had room to appreciate by about 20%, as the neighbouring properties were already selling for about RM750 per sq ft.
"To add further value to Mansion One, the Hardwicke House, a heritage building, would be renovated to become a fine dining restaurant," he said.
The Mansion One project will be showcased by Henry Butcher Malaysia (Penang) Sdn Bhd at the ninth Star Property Fair 2011 in Penang, which will be held at Gurney Plaza and the adjoining G Hotel from July 21 to 24.
Tan said Magna Putih was now negotiating to acquire two sites, one in Bayan Lepas and the other in the north-east district, for the development of boutique hotels.
"We are also negotiating to take over two pieces of land in Sungai Dua and Batu Gantong for condominium projects," he said.
Organised by The Star in collaboration with Henry Butcher, the fair will be open to the public from 10am to 10pm daily, and admission is free.
To date, 28 major developers – representing almost all the big boys in the industry – along with several financial institutions, have taken up booths at the fair.
The fair will also see RM30,000 worth of prizes to be won for the "Surf, Click & Win" contest which is sponsored by IJM Land.
SOURCE: The Star