Sunway Aspera 3-Storey Terrace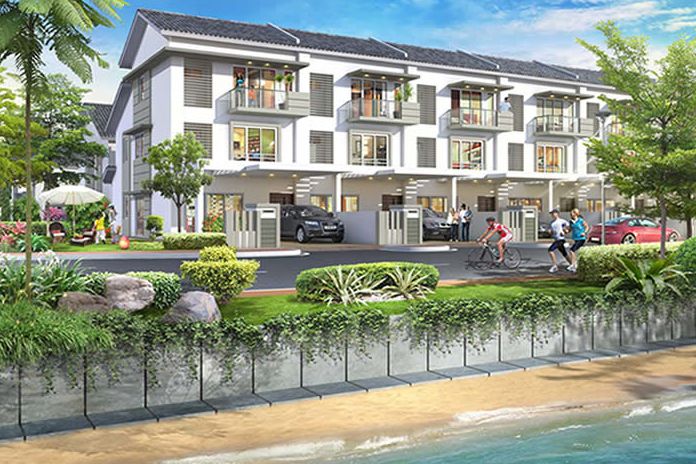 Seafront landed homes in Penang are no longer available… until now.
Landed homes are rare in Penang, and if you are looking for one that is nestled by a beachfront, it's close to impossible. That is why Sunway Aspera is such a valuable investment, a home that rewards you with front row seats to one of Penang's most pristine beaches. Enjoy leisure seaside strolls, wake up to the sound of rhythmic sea waves, Sunway Aspera's quaint neighbourhood setting breathes a laid back lifestyle that you will look forward coming to everyday.
It is understandable that a property blessed with such geographical asset is limited, which makes it even rarer. Don't miss out on a contemporary home sited on a serene shore.
• Sea-front development
• Seperate wet and dry kitchens
• Spacious master bedroom with walk-in wardrobe
• 2 master bedrooms
• Dedicated family/study area.
Location : Sungai Batu, Penang
Property Type : 3-Storey Terrace
Developer : Sunway City
Contact Number : 04-643 9898