ARENA – Bayan Baru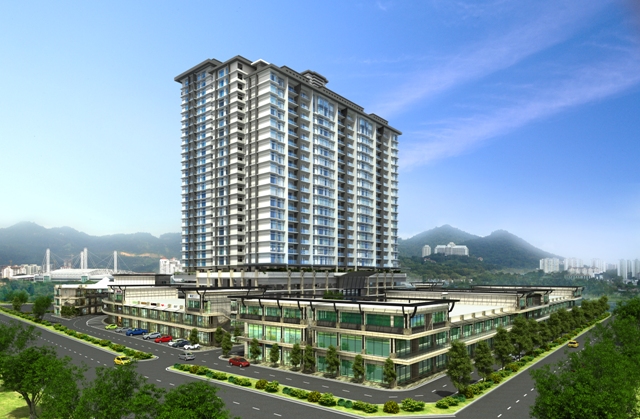 ARENA place of pride
The Arena's overall design is inspired by the ancient Roman amphitheater. Its unique architectural style is not only spectacular but also a breathtaking visual monument to meaningful design. It is destined to be a place of pride for owners and a landmark in Penang.
The Arena is a commercial center mirroring the courageous magnificence of the ancient Roman amphitheater. It is set to be a thriving business hub and an engine for commercial growth by gathering the leading lifestyle proponents under one roof.
This lifestyle building is sure to attract the best in food and beverage, retail, financial services, entertainment, leisure, beauty and fashion to make this the most high profile and popular lifestyle center.
Arena Curve's unique design differs from the rest as the escalators are outside the building and shops her are given equal prominence to display their offerings to potential customers thereby promoting commercial opportunities and driving business growth.
Super luxurious executive suite, The Arena, takes this development to a whole new level with its unique architectural design to create a superior home environment for the discerning.
Location : Bayan Baru, Penang
Property Type : Commercial, Residential Suite
Developer : Golden Virtue Capital Sdn. Bhd.
Contributed by Reader – Nov/2013
[nggallery id=75]