BNM expected to cut OPR to new low of 1.5%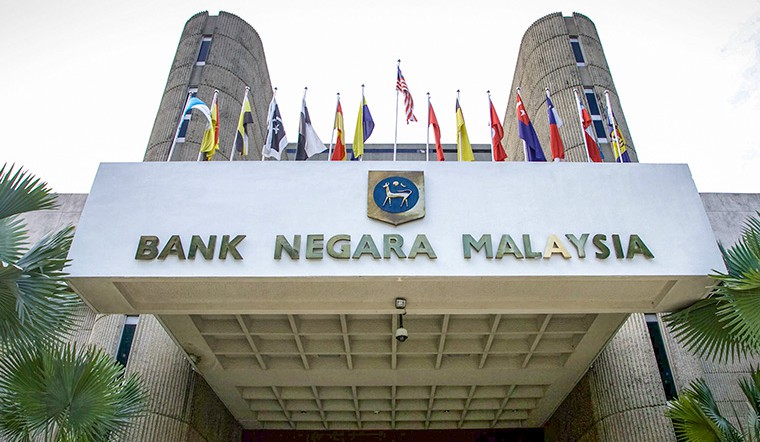 DBS Group Research is predicting Bank Negara Malaysia (BNM) to cut the overnight policy rate (OPR) by another 25 basis points (bps), which would bring the interest rate to a new low of 1.5%, in the forthcoming monetary policy meeting scheduled for Jan 20 next week.
The move is expected to be taken in response to the potential impact on the economy of the recent announcement of the state of emergency and the reimplementation of the movement control order (MCO), according to DBS economist Irvin Seah in a note today.
"We reckon that the latest set of measures will likely trim overall GDP (gross domestic product) growth in 2021 by about 0.8 percentage point to 5.2%, down from our current forecast of 6%. Domestic consumption will be most affected and remain a key drag on growth," said Seah.
Last year, the local central bank made four OPR cuts and slashed a total of 125bps to its lowest-ever level of 1.75%.
The government recently announced the national state of emergency until Aug 1 and reinstated the MCO for two weeks in a bid to contain the worsening Covid-19 situation, of which the total number of infections exceeded 145,000, from about 11,000 in early October, while daily new cases surpassed the 3,000 mark over the past few days.
The MCO entails tighter restrictions on social and work mobility across Penang, Selangor, Melaka, Johor and Sabah, as well as the federal territories of Kuala Lumpur, Putrajaya and Labuan, which account for about two-thirds of the country's GDP, and chances are high that it will be extended, judging from the rapid spread of the Covid-19 pandemic, said Seah.
"Though Bank Negara would be easing against a backdrop of US curve steepening, strong global reflation optimism and Asian central banks generally on hold, we do not expect an adverse reaction from financial markets, especially as real rates remain relatively high," said Seah.
He added that foreign inflows into Malaysian Government Securities (MGS) and Malaysian Government Investment Issues (MGII) also stayed robust in recent months, and should continue to be supported by buoyant global risk sentiments and higher energy prices.
Source: EdgeProp.my