Penang govt to ensure balanced development on the island and mainland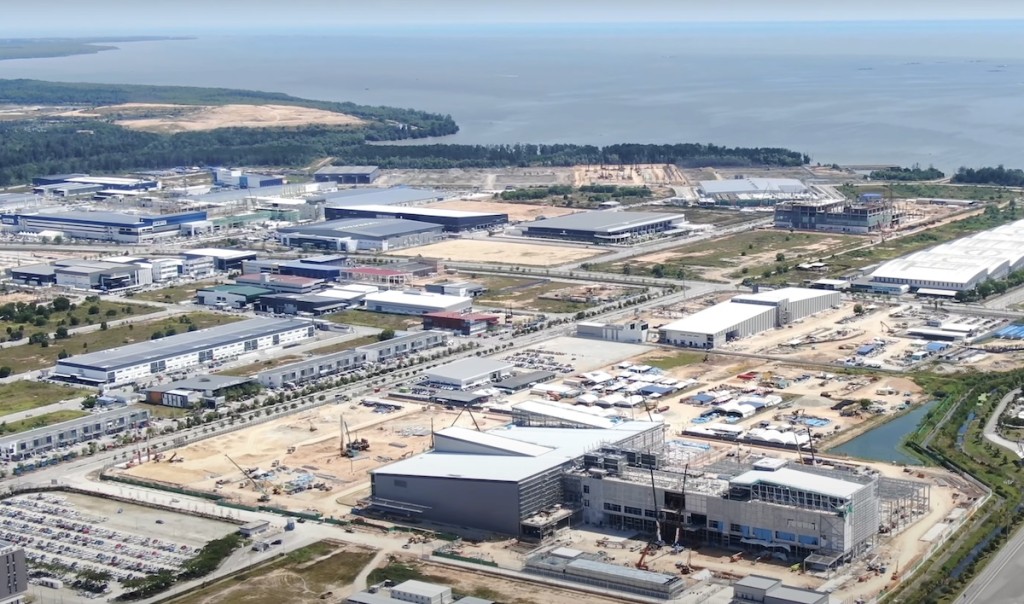 Chief Minister Chow Kon Yeow yesterday told the State Legislative Assembly that the Penang government is ramping up its efforts to ensure a balanced development on the island and mainland through multiple authorised platforms.
Chow (PH – Padang Kota), who has always believed in the potential of a blooming industry in Seberang Perai, once again reiterated that the future of Penang is in Seberang Perai.
"The Penang government, through its Penang Development Corporation (PDC), has been spearheading many initiatives to ensure balanced development in the state, which include giving importance to incorporating the green and smart state concepts in current and future developments.
"We have always been an agent of the Environmental Social Governance (ESG) and the Sustainable Development Goals (SDGs) and view them as a pathway to further strengthening the image of our state," Chow said in his winding-up speech during the State Legislative Assembly in Light Street yesterday.
In a related development, he also said that PDC is working hard to ensure the industrial development in the ever-growing Batu Kawan Industrial Park (BKIP) as well as the Penang Science Park South and East continue to bloom.
"New developments are expected to span around 1,800 acres in total land size, and with this, we hope to attract as many foreign investors as possible in quarter one next year (Q1 2023).
"Meanwhile, the Bandar Cassia Technology Park (BCTP) and the Batu Kawan Industrial Park will open opportunities for potential investors to accelerate the 'promoted industries' concept in the state.
"The areas involved are the Electrical and Electronics (E&E), Electronics Manufacturing Services (EMS), Light Emitting Diodes (LED), medical devices, aerospace, semiconductor, automotive and others," Chow added.
Source: Buletin Mutiara