Maya Residence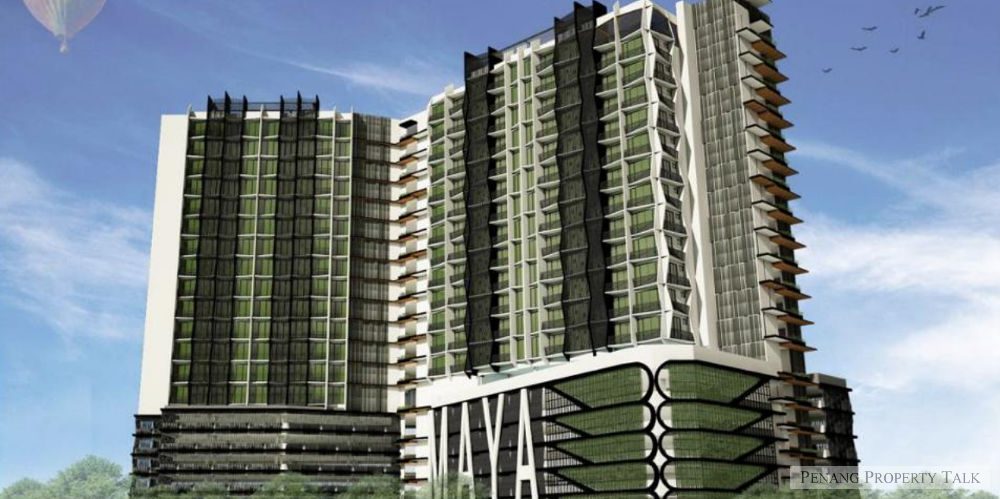 Yet another upcoming serviced residence development at Bukit Mertajam. To be development by Maya Inti Sdn. Bhd., strategically located off Jalan Song Ban Kheng, adjacent to Casa Residence development scheme by Jayamas Property Group. It's about 10 minutes drive from Penang bridge, just a stone's throw away from Maju Jaya commercial district.
This development comprises a 20-storey serviced apartment, featuring 213 units of residential suites with unit size ranging from 761 sq.ft. to 1,182 sq.ft.
Property Project : Maya Residence
Location : Jalan Song Ban Kheng, Bukit Mertajam
Property Type : Serviced apartment
Built-up Area: 761 sq.ft. – 1,182 sq.ft.
Total Units : 213
Land Tenure: Freehold
Indicative Price: (to be confirmed)
Developer: Maya Inti Sdn. Bhd.
Register your interest here
Location Map: