HOC Projects
Take advantage of the Home Ownership Campaign and own your dream home today! Check out the complete list of HOC projects below to enjoy stamp duties exemption and attractive packages from developers.
FEATURED PROJECTS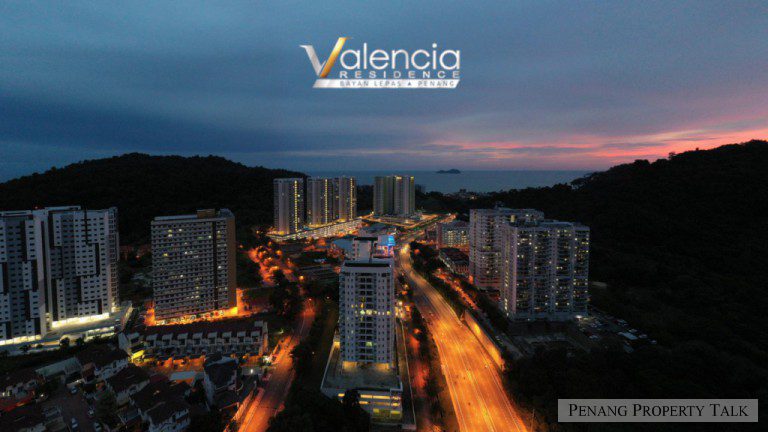 Enjoy extra saving with Valencia Residence HOC package now!
Project details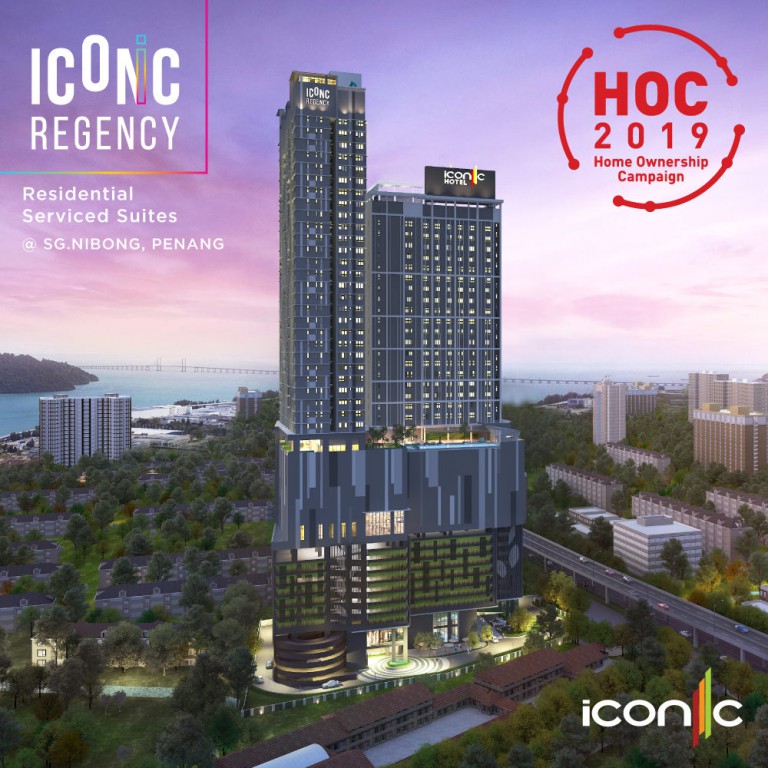 Iconic Regency is now under HOC! 10% Discount & Free Stamp Duty!
Project details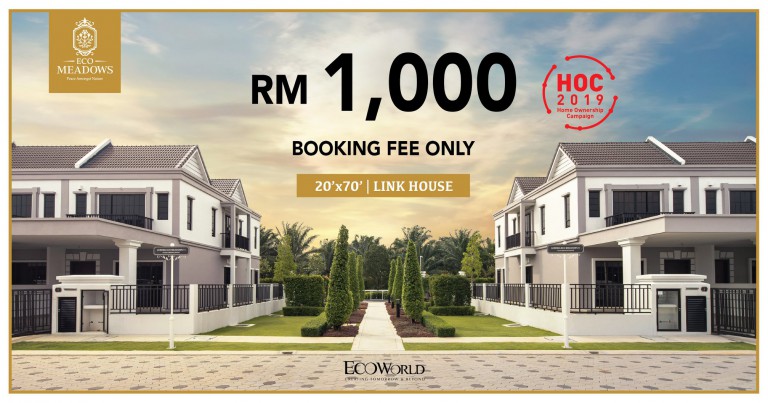 A double-storey link house can be yours now with a RM 1,000 booking fee!
Project details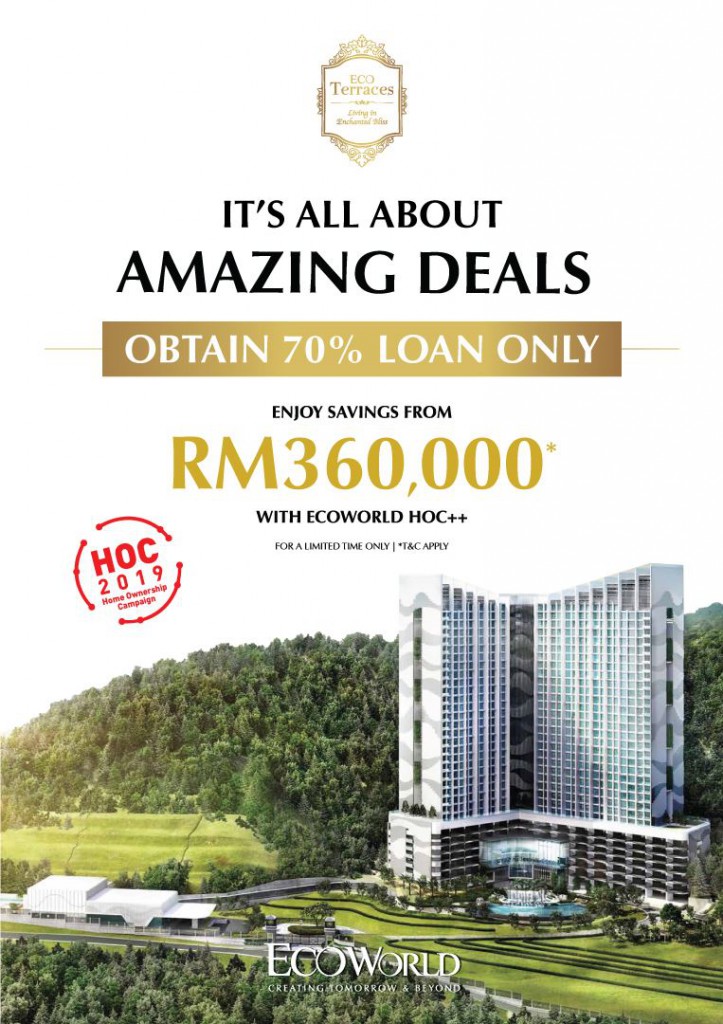 Stay in a condominium development yet enjoying a landed property's facilities is what you see in Eco Terraces.
Project details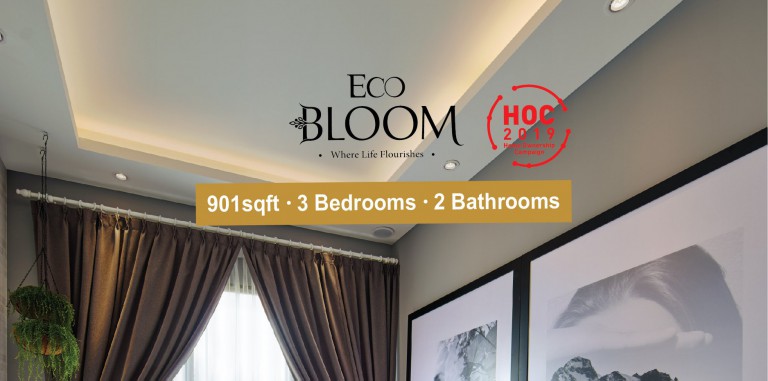 Enjoy Extra Incentives with EcoWorld HOC++ when you purchase a unit at Eco Bloom!
Project details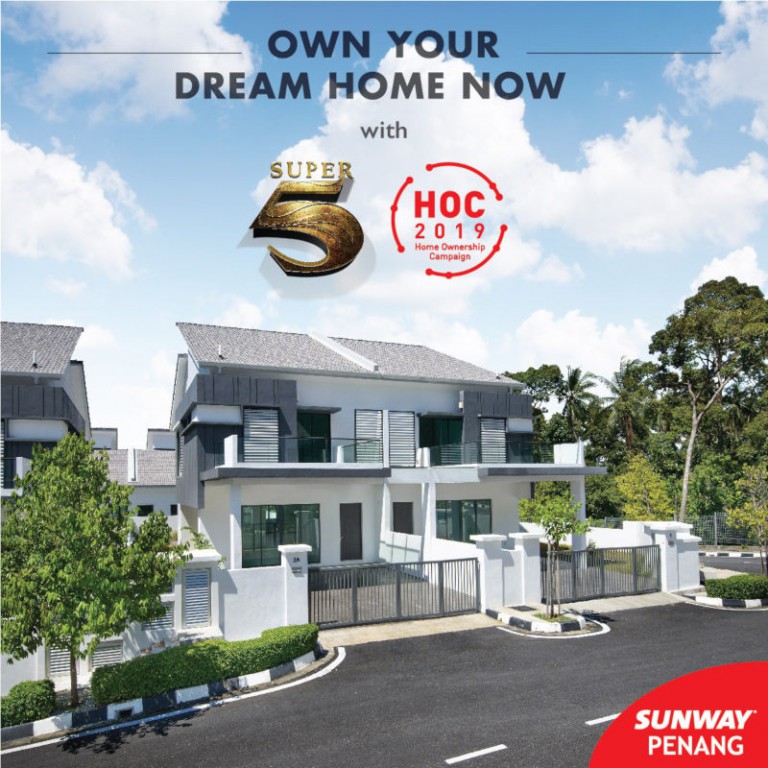 Now is a great time to consider Sunway Cassia. In addition, Sunway's own Super5 promo is offering further goodies.
Project details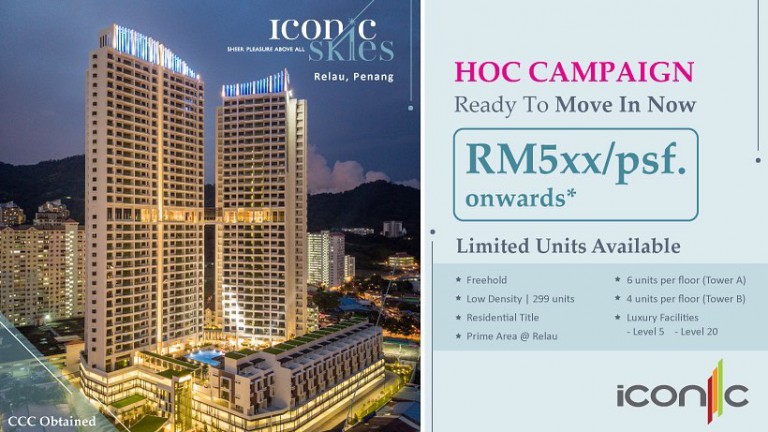 Owning a unit of Iconic Skies @ Relau from RM5xx/psf onwards.
Project details