Island Medical City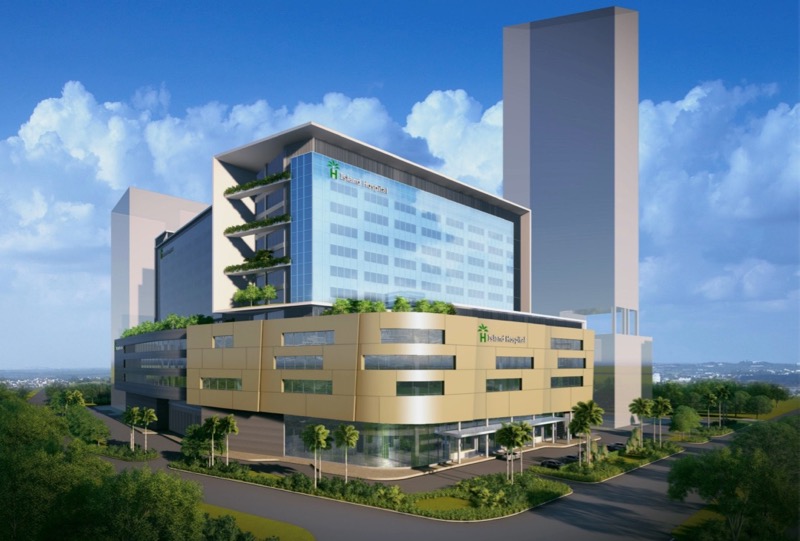 Island Medical City, a proposed RM2 billion medical facilities development by Island Hospital in Penang. Located along Peel Avenue, this development will focus on medical tourism that has a projection of a 30 per cent annual growth.
The initial phase of the project will double its current 300 bed capacity, making it Penang's first 600-bed private hospital when completed.
Long-term phases of the project will include constructing more medical suites, other ancillary facilities, and eventually expanding its capacity to 1,000 hospital beds.
Along with the expansion, the development plans for the site included the construction of a 33-storey hotel with 440 rooms, as well as a six-storey car park space.
The Island Medical City will be the first-of-its-kind medical hub in Malaysia and it will have the most advanced tertiary care facility with multiple specialities including oncology, orthopaedics, neurosciences and geriatrics.
Currently this project is still pending approval by the local authority.
Location Map: